Come and Explore the 3 Ways in which ArabyAds Can Guarantee that for You!

Since its establishment in 2014, ArabyAds has always prided itself on the fact that it offers its clients risk-free Performance Marketing solutions in the MENA region. Though daring and adventurous, ArabyAds always puts the interest of its clients in mind before offering any solution. This means that all you have to do is trust us to deliver to you tangible results, saving you the hassle of marketing your products and services.
You may wonder how do we offer you solutions that extend your outreach, while you are safe from all risks at the same time? The answer is quite simple. We take all the trouble until you see substantial results.
In order to delve in deeper into our motto of risk-free services, we will start by reintroducing you to our three main products.
The concept of affiliate marketing has become one of the common practices in the MENA region for the past 10 years. ArabyAds has acted as a leading company in this field, where its founder, Mahmoud Fathy, has been listed as one of the most influential figures in this industry.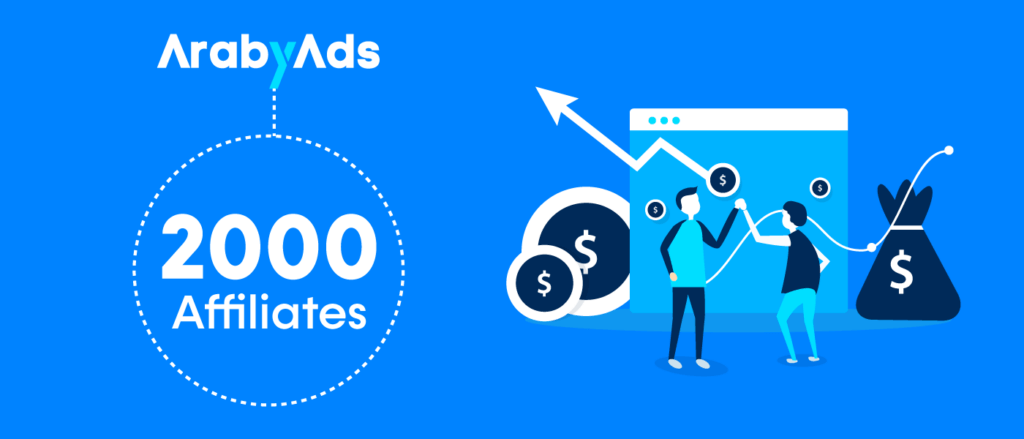 Since the establishment of the company, we have worked with over 200 affiliates and have over 2000 of them stored in our database. This means that ArabyAds not only has the experience, but can match all of its clients with prominent, as well as suitable affiliates, who can market our client's products in any industry.
In the world we live in today, the term influencer isn't given only to major influential figures like in the past, but to those individuals who have earned some sort of credibility amongst their followers on different social media platforms, most popularly Instagram and Facebook. They are these individuals who have the power to change people's opinions or views and affect their followers' tastes in different products/services.
ArabyAds has worked with over 2000 carefully selected influencers and micro-influencers in the MENA region even before the establishment of influencers unit in 2017. We deal with all aspects of the matter, where we match our clients with suitable influencers, create content for them, and deal with everything from a to z.
We are quite aware that not all of our clients' businesses can be matched to the past 2 models of Affiliate and Influencer Marketing. Therefore, ArabyAds has the option of collecting leads for our clients' businesses according to their preference and the necessity of their industry.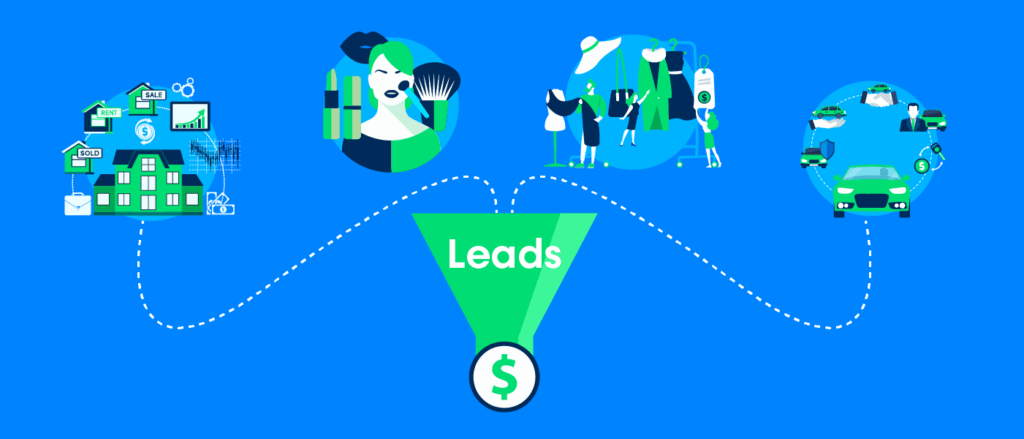 Leads are basically customers who are interested in a certain product/service in some manner. Such a model is important for businesses in which customers need to think carefully before purchasing a product or a service, as it is almost impossible to attain it online without any risks.
Now, how is ArabyAds special in the Performance Marketing Industry? What is special about our business model is that we do not charge our clients for any related costs until substantial results are witnessed by them. We take the risk and follow the process step-by-step until we achieve all the KPIs our clients had in mind. If non were met, our clients are not required to compensate us for any losses. We take full responsibility of the matter! If our campaigns and marketing solutions achieve measurable results, only then do you pay us for our work.
What this means is that we make sure our affiliates or influencers will succeed in achieving high conversion rates, we collect leads for our clients, and handle the process efficiently until our clients are satisfied. So, how would you like to take the risk without losing?