Whether you're an e-commerce, travel, market place, or any online business, at some point you need to start using affiliate marketing to scale your business.

Before we start, let's talk a bit about what is affiliate marketing!

Affiliate marketing is the process of paying a commission to publishers whenever they bring in new customers to your business.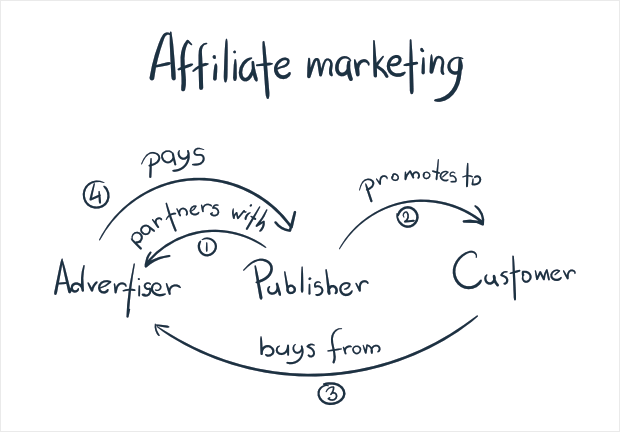 Publishers are the online content producers who have digital assets like youtube channel, blog, website, or mobile app. They produce relevant engaging content to reach customers.

Advertisers are brands with online outlets That have products/services they want to promote to a large base audience.

Benefits of using affiliate marketing:
Increases overall ROI: according to Conversant Media, affiliates show a 21% higher average order value (AOV). Additionally, 31% higher per customer order average compared to other channels.
Cost-effective: Affiliate marketing is performance-based, which means that you will pay only when you get leads/sales and that is the main advantage of affiliate marketing.
Scales your audience: The more affiliates and websites linked to your business, the more opportunities to convert more audience to leads/sales, which will boost your business. 
Affiliate marketing is a cost-effective, risk-free, and hassle-free solution to grow your business.
The question here is which business metrics are the most important to you and why?